Little Giant Egg Incubator 9300 with Circulated Air Fan Kit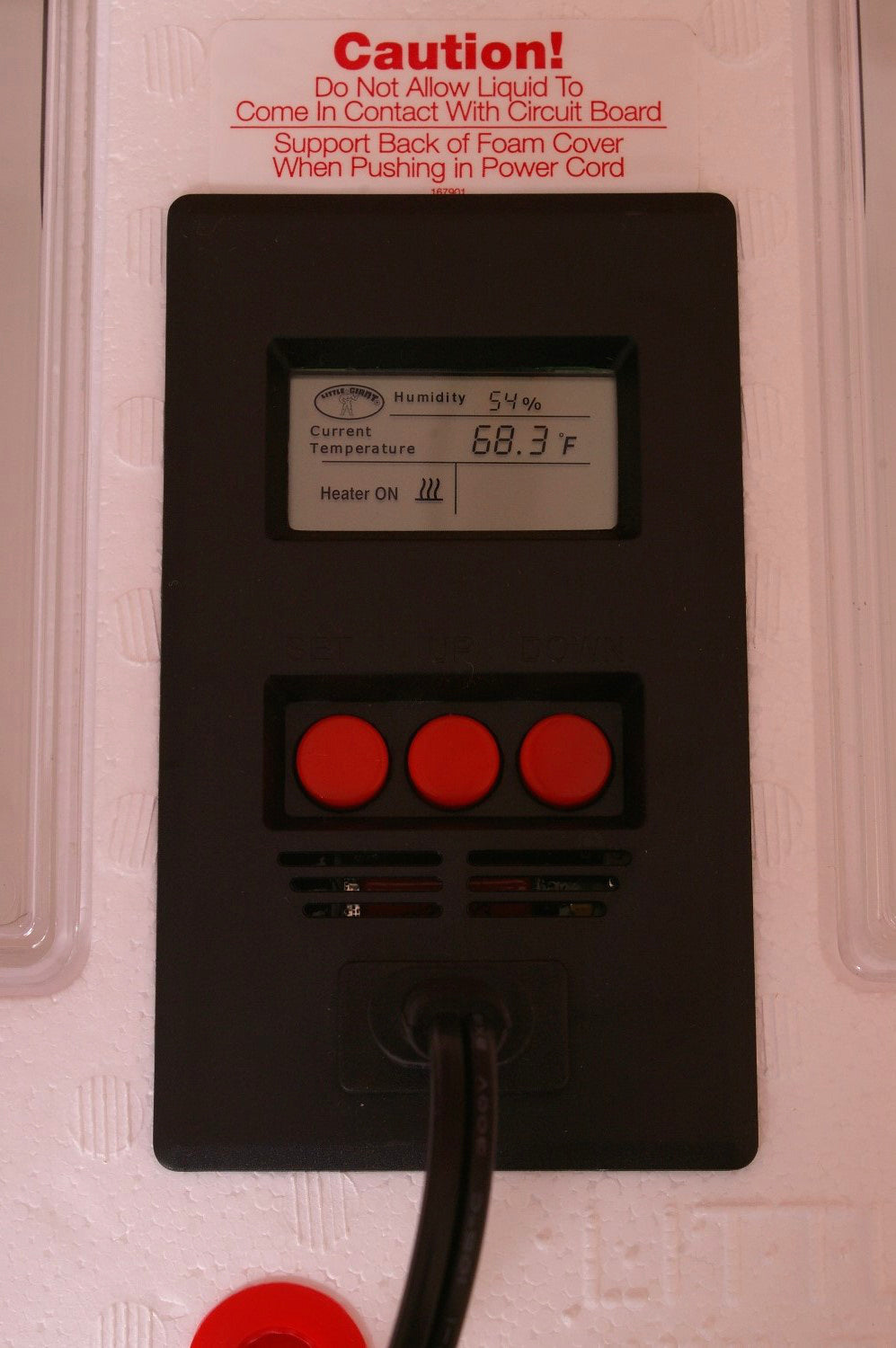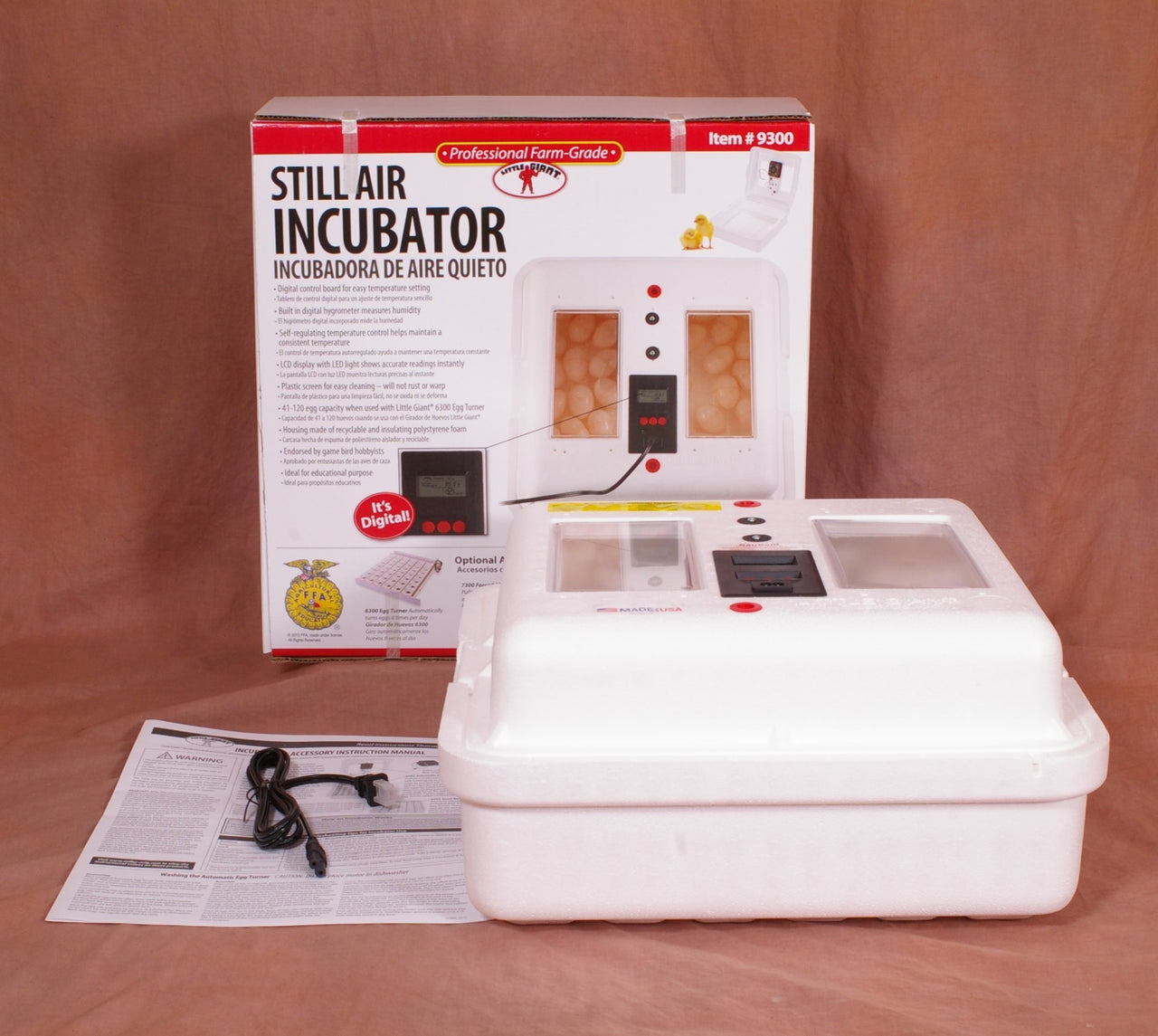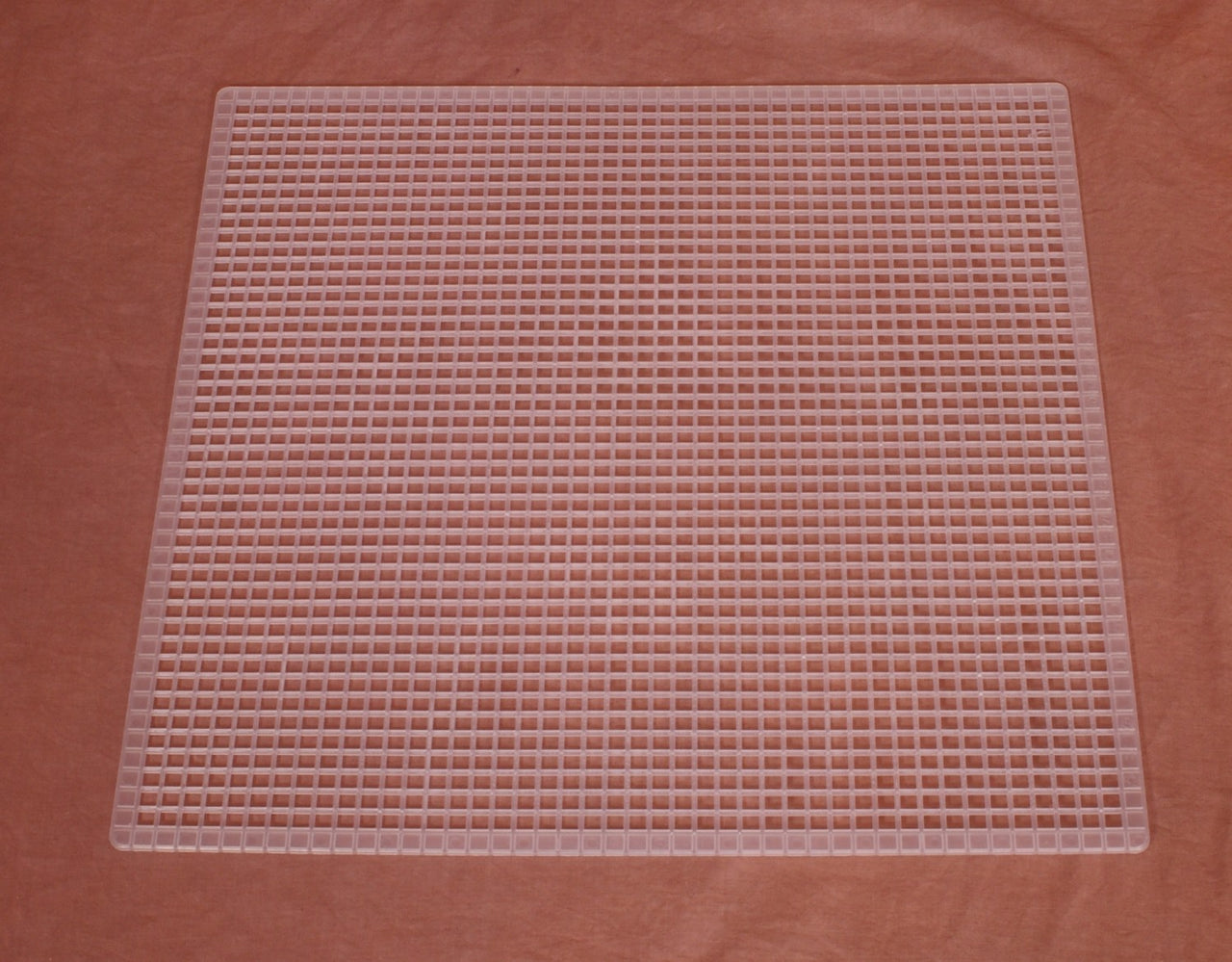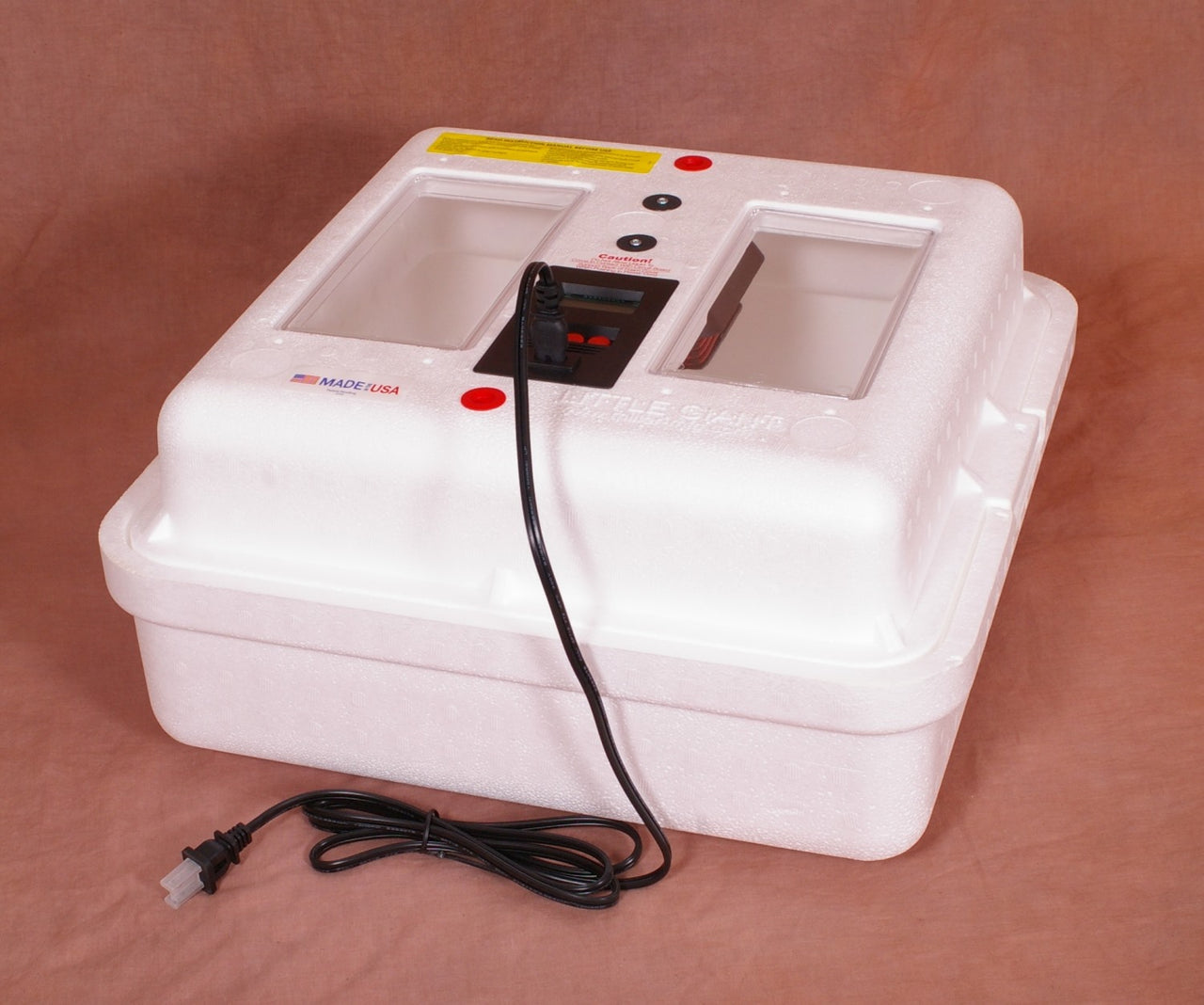 Description
More Information
FAQ
Instructions
This kit raises the standard set by the Little Giant still-air 9300 incubator by the addition of a gentle flow fan.  Since heat rises, the temperature inside a still air incubator can vary by up to five degrees Fahrenheit from top to bottom, which causes warm and cool areas inside the incubator and can be a common factor in low hatch rates. The gentle flow fan gently circulates the air inside the incubator to minimize warm and cool areas, and provide a constant temperature which ensures all of the eggs are heated evenly, which can improve hatch rates. The gentle air flow provided by the fan also provides the correct amount of circulation which improves humidity control, avoids dehydrating the eggs, and will not overheat the incubator, which are typical problems with common high speed fan kits.
Little Giant table top incubators set the standard for table top incubating with the built-in digital electronic thermostat with temperature and humidity readout.  It is manufactured of durable Styrofoam that efficiently retains the gentle heat produced by the 40 watt heating element. This combined with the easily adjustable, digital electronic thermostat with LCD screen, effectively controls the heat to produce the ideal environment for incubating. Built-in moisture rings easily allow for the addition of water to maintain humidity, a key factor to a successful hatch. Two 4 x 8 inch viewing windows allow for a great view of the hatching process and are great for educational purposes. Higher sidewalls help keep birds inside when the lid is removed and a durable and easily washable plastic mesh screen supports the eggs to combine for a safe hatch. This incubator can hold approximately 46 chicken, 188 quail, 90 pheasant, and 40 turkey or duck eggs. Additional accessories can be purchased to enhance the hatch rate and over all experience. These include: an automatic egg turner, forced air fan kit, and an Incu-Bright egg candler. As always, all of our products are covered by our One-year Hassle Free Guarantee. Purchase today with no worries and experience the Little Giant incubator for yourself.
International Customers
This incubator uses 110 Volt AC Power.  For international customers (220/240V) please purchase the IncubatorWarehouse.com international power converter to maintain product warranty.  
QUESTIONS & ANSWERS
Have a Question?
Be the first to ask a question about this.
Ask a Question
Product Instructions & Documents