Cool-Lite Egg Candler for Testing Eggs during Hatch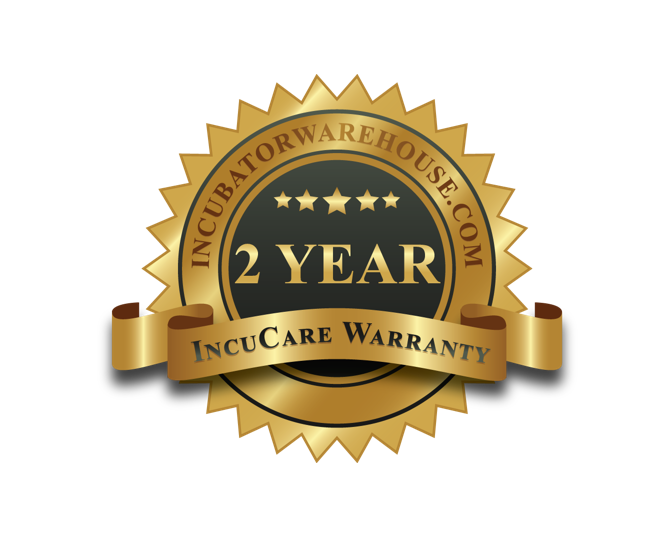 Description
More Information
FAQ
Instructions
Candling your own eggs is one of the most exciting and rewarding experiences during the incubation process. Being able to see the different stages of development from embryo to a full grown chick moving in its shell, is both fun and educational. The easy to use Cool-Lite Egg candler provides an effective way to candle eggs. Built with a sturdy rubber grip and five foot cord this candler is made to last. Light provided by an incandescent bulb is sealed in by the soft rubber cup which makes it easy to see inside the egg to determine fertility, even with large eggs. Easy to understand full color instructions help guide those who are candling for their first time.
As always, all of our products are covered by our One-year Hassle-free Guarantee. Purchase today with no worries and experience the Cool-Light egg candler for yourself.
International Customers
This automatic egg candler uses 110 Volt AC Power. For international customers (220/240V) please purchase the IncubatorWarehouse.com international power converter to maintain product warranty.
QUESTIONS & ANSWERS
Have a Question?
Be the first to ask a question about this.
Ask a Question
Product Instructions & Documents