Replacement Heating Element for the Hova-Bator Egg Incubator - 25 Watt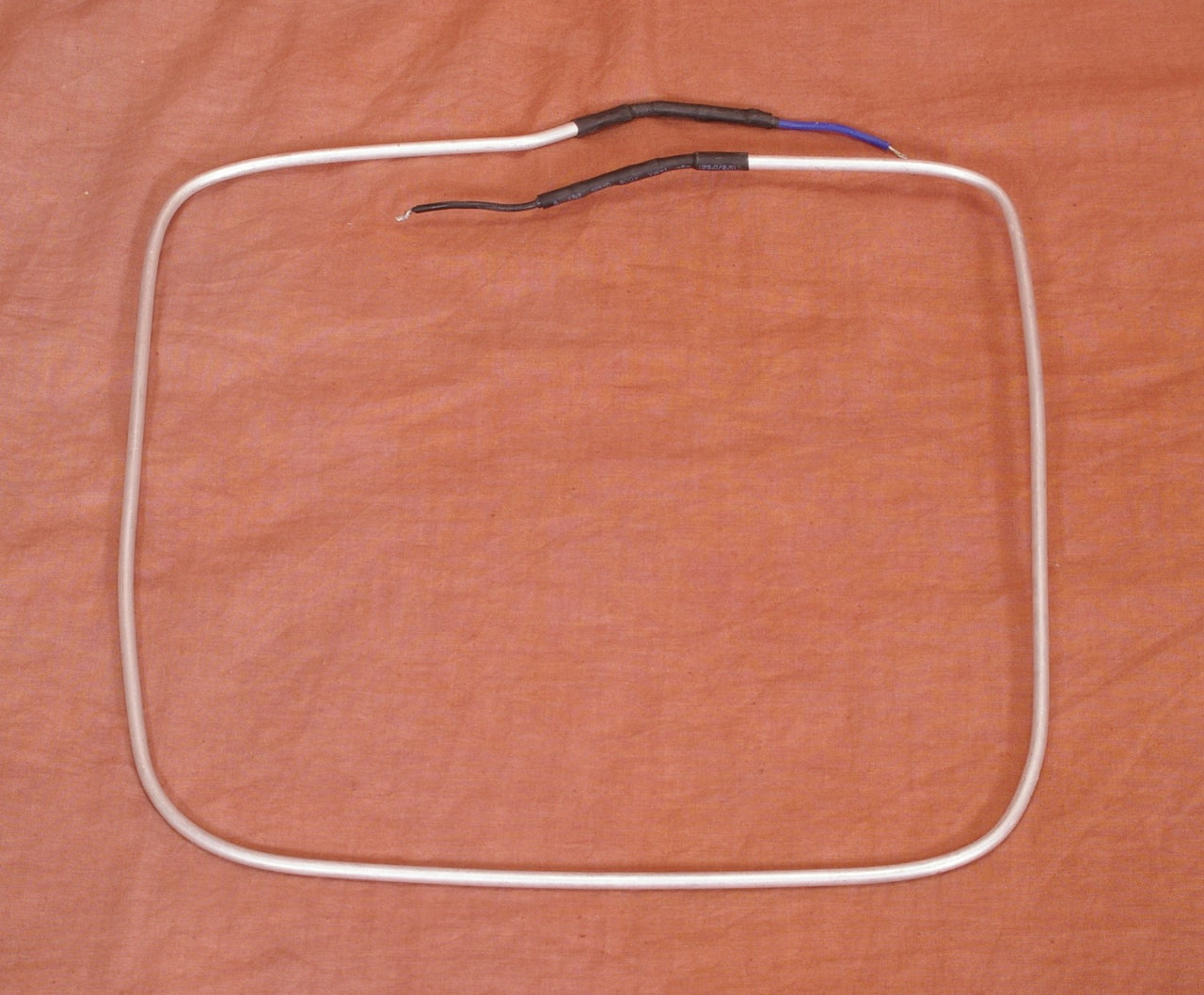 Description
More Information
FAQ
Instructions
25 Watt Heating Element for Hova-Bator Egg Incubator.  For replacement or can be used in DIY egg incubator. 110V AC Power. Clips not included see, available as an separate item.
The heater on my hova-bator 1602n is not working, what should I get?

Most of the time when people think their heater is not working it is actually the thermostat that is having issues. We recommend you replace the wafer first. This will help limit the possibilities and is the cheapest to replace. If this does not solve the problem we recommend you buy the "Replacement Wafer Thermostat for Hova-Bator Egg Incubators 3122." You can always contact the friendly customer service agents with you questions. You are welcome to ask them if your purchase is still under warranty.

How do I determine what wattage of heating element I will need for my incubator?

One of the simplest ways to determine what size of heating element you need in an incubator is what we call the light bulb test. To perform this test, you simply place a light bulb(s) in the incubator with the approximate wattage that you think will work. If this heats the incubator to or a little above the desired set temperature approximately the same wattage of heating element will also work. If it goes over by a lot than you will want a lower wattage heating element. If it takes a long time to heat up or never reaches the desired temp you will need a larger heating element.
Product Instructions & Documents