100 watt tube heater | 110V heating element for egg incubators NEW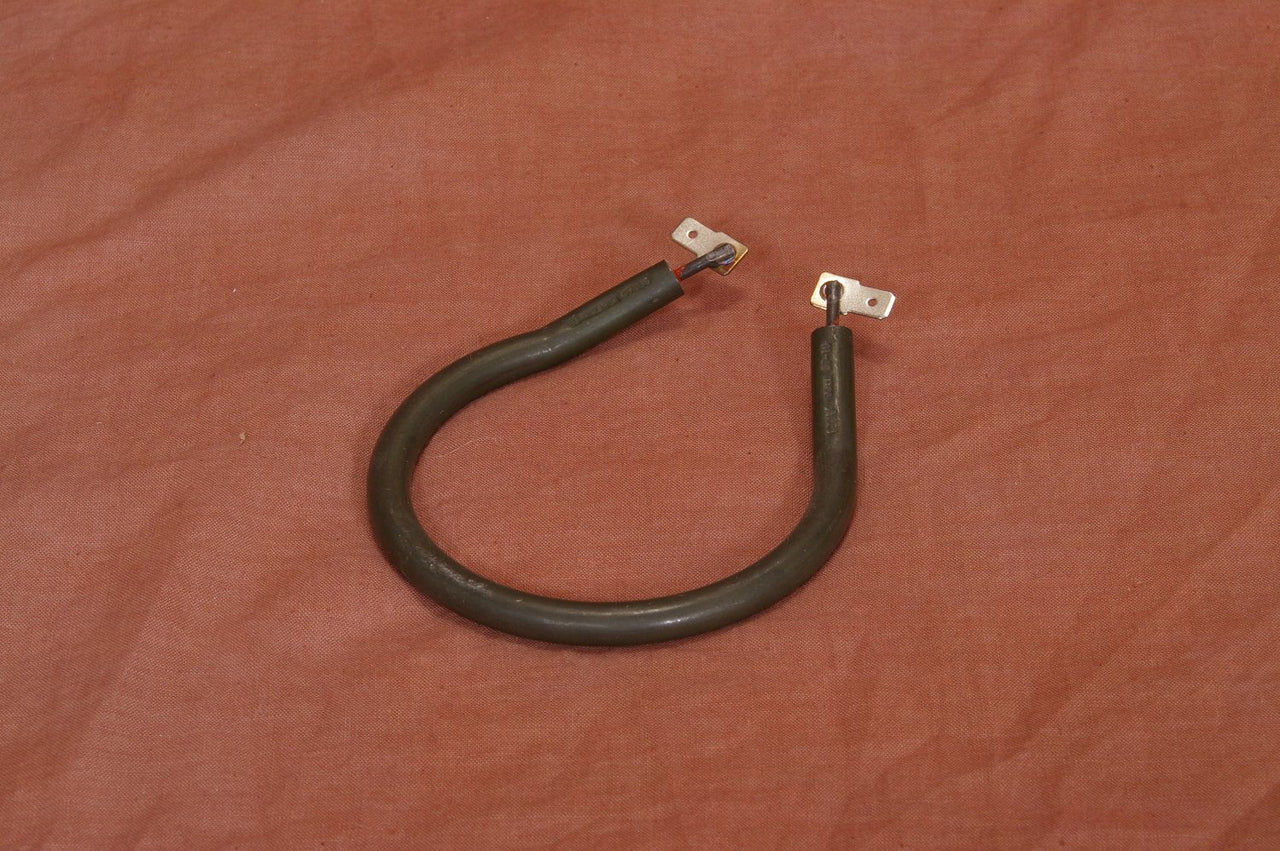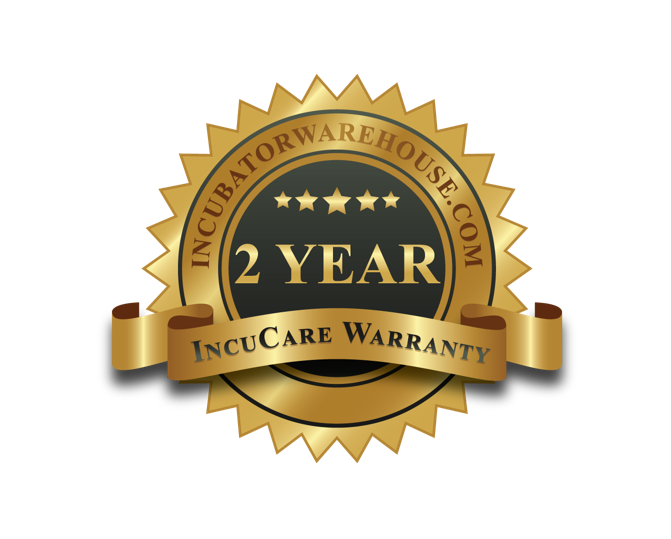 Description
More Information
FAQ
Instructions
Brand new 100 watt heater. Great for mid-sized incubators.


100 watts of power

Voltage requirement: 110/120VAC


Standard pink female connectors will fit on the electrical ends of this heater (see video)
Would you like to see how easy it is to wire this? See this short video:
How do I determine what wattage of heating element I will need for my incubator?

One of the simplest ways to determine what size of heating element you need in an incubator is what we call the light bulb test. To perform this test, you simply place a light bulb(s) in the incubator with the approximate wattage that you think will work. If this heats the incubator to or a little above the desired set temperature approximately the same wattage of heating element will also work. If it goes over by a lot than you will want a lower wattage heating element. If it takes a long time to heat up or never reaches the desired temp you will need a larger heating element.
Product Instructions & Documents