0580 - Automatic Water Kit for Battery Brooders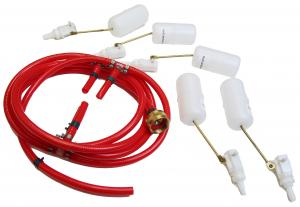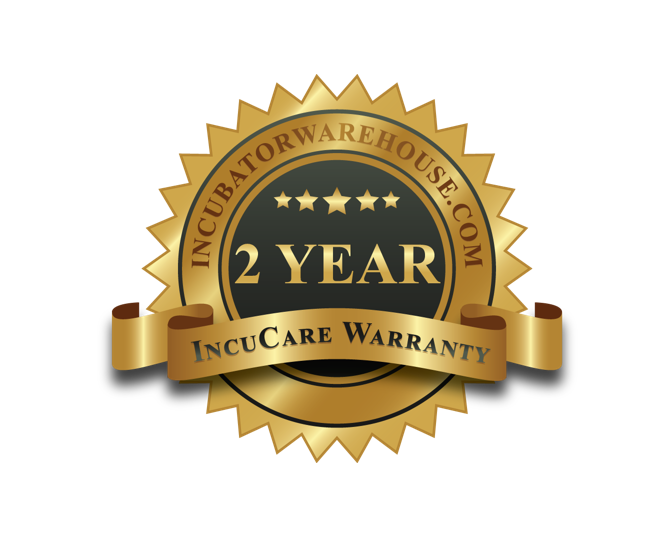 Description
More Information
FAQ
Instructions
Contains 5 float valves. Install in existing water troughs on brooders. (Troughs not supplied with kit.) This kit no longer includes or requires the pressure reducing valve. It uses reinforced tubing with a garden hose attachment and can be used with normal water pressure up to 55 PSI.
NOTE: To use as a gravity feed system, purchase this kit and the GQF 4019 Gravity Tank. Then simply cut the garden hose attachment off and attach the tubing directly to the Gravity Tank.
QUESTIONS & ANSWERS
Have a Question?
Be the first to ask a question about this.
Ask a Question
Product Instructions & Documents