Laylight for AutoCoop™ Smart Door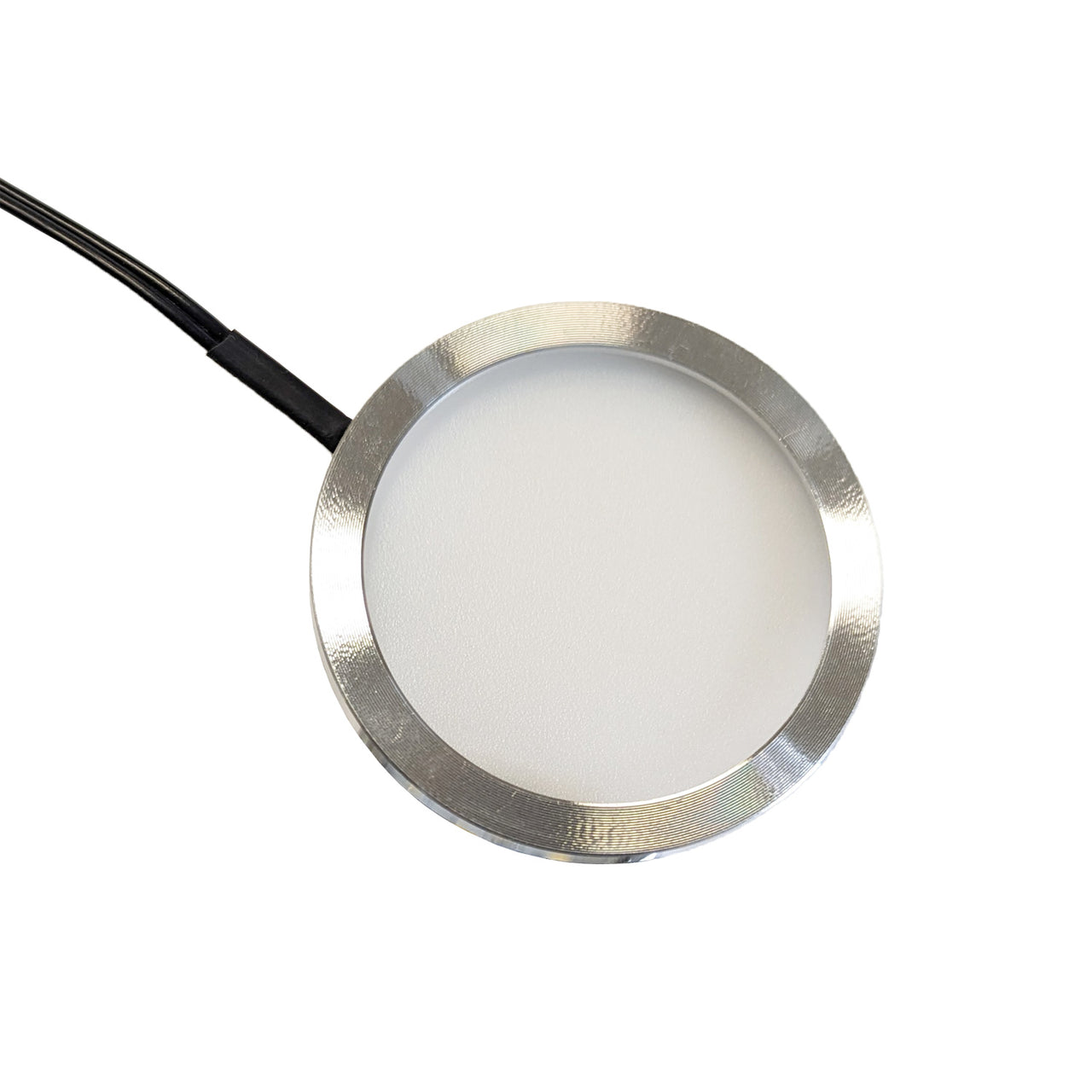 Description
More Information
FAQ
Instructions
The LayLight is a super bright, high-efficiency, and high-output LED light for your chicken coop. This will provide the extra light your hens need to continue laying eggs into the Winter months. As daylight decreases, chickens naturally decrease the number of eggs they lay. To continue laying through the Winter months, they need a little extra light so their internal clock tells them to keep producing. The dispersing lens optimizes the light distribution to help light the entire coop up. Easy to mount so can place it and set it up quickly. Backed by our 2-Year IncuCare Warranty.
Diameter: 2 3/8 inches
SEE OUR VIDEO: https://youtu.be/j4O_jExIrEE
How many lumens output? 12v or 115v ?

The Laylight is all 12V DC powered.  The output of the light is 6 watts (450 lumens) which is equivalent to a 40 watt incandecant light bulb.
Product Instructions & Documents