Ceramic Nest EGG Hatching, Craft, Dummy | 3 Sizes
Egg Size
Small (Quail / Bird)
Medium (Chicken)
Large (Goose)
Egg Color
Speckled
White
Brown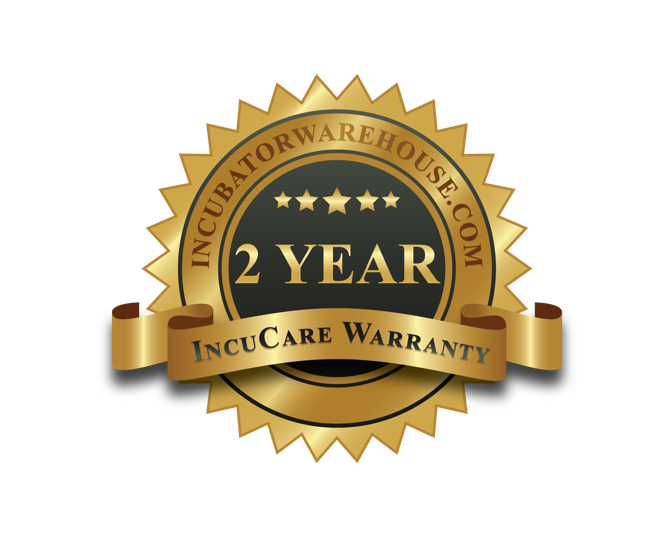 Description
More Information
FAQ
Instructions
These are realistic looking & feeling kiln-fired ceramic eggs. These eggs have the same look and feel of real eggs and similar weight to real eggs! The eggs are hollow and very durable. We have dropped them from 7 feet high onto linoleum without them breaking; a 200lb man stood on them and they did not crush. If dropped from high up onto cement they might break. Multi-purpose, see details below:

Please note: the listing price is PER EGG. So you if you choose a quantity of one, you will get one egg. If you want three eggs, select a quantity of three. The photos show multiple eggs to show how they compare to each other.

Nest Eggs
They are used to seed the nest, in order to promote egg laying of lazy chickens and reduce floor laying. Also stops birds from pecking eggs and breaking them open. This trick has been used for generations among farmers worldwide.

Craft Eggs
Great for craft projects, painting, decorating, and gift baskets! When painting it is recommended that you thin the paints down before painting. It helps the paint to absorb into the egg better. Can be glazed and kiln fired.
Small Size = 1.25 inches tall (Available in White & Speckled)
Medium Size = 2.25 inches tall (Available in White & Brown)
Large Size = 3.0 inches tall (Available in White ONLY)
For larger orders (MULTIPLE DOZENS) contact us for bulk pricing
QUESTIONS & ANSWERS
Have a Question?
Be the first to ask a question about this.
Ask a Question
Product Instructions & Documents