Incubator Warehouse Insta Brooder™ with Vrooder™ Heater Plate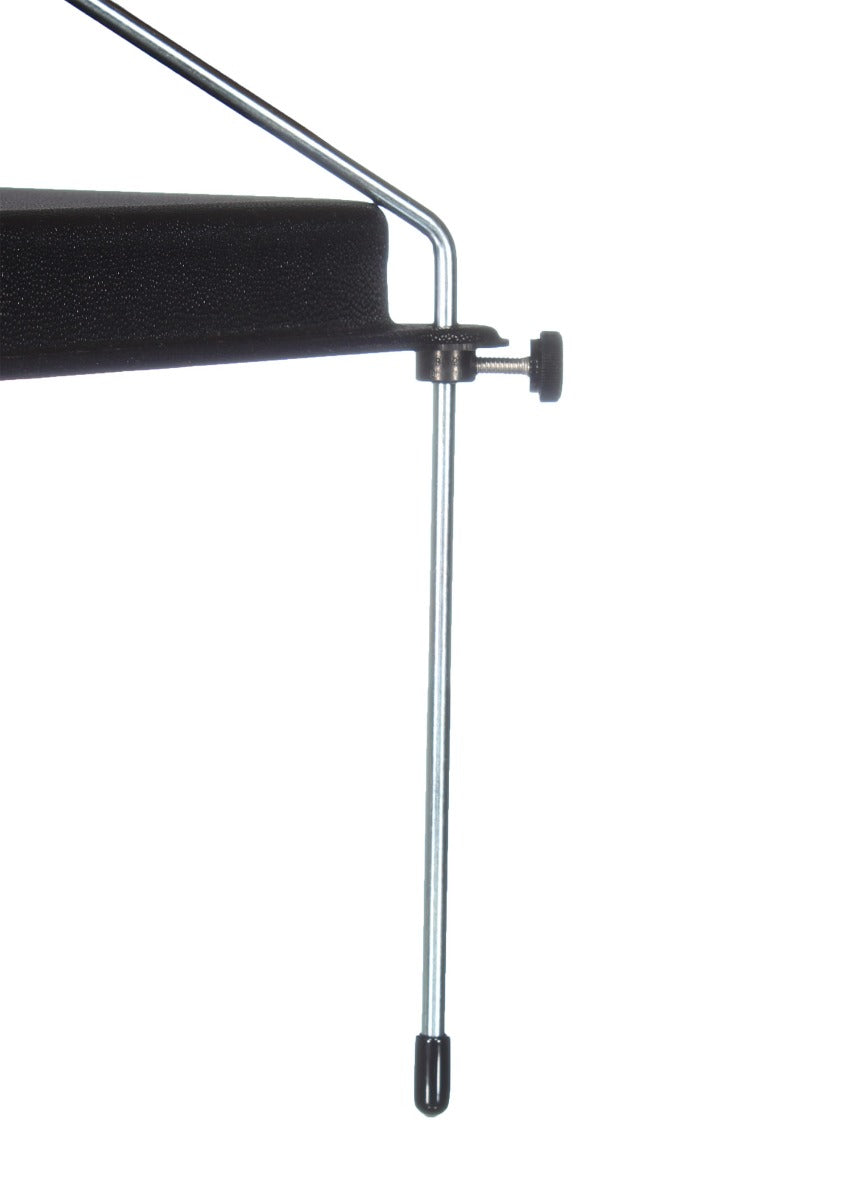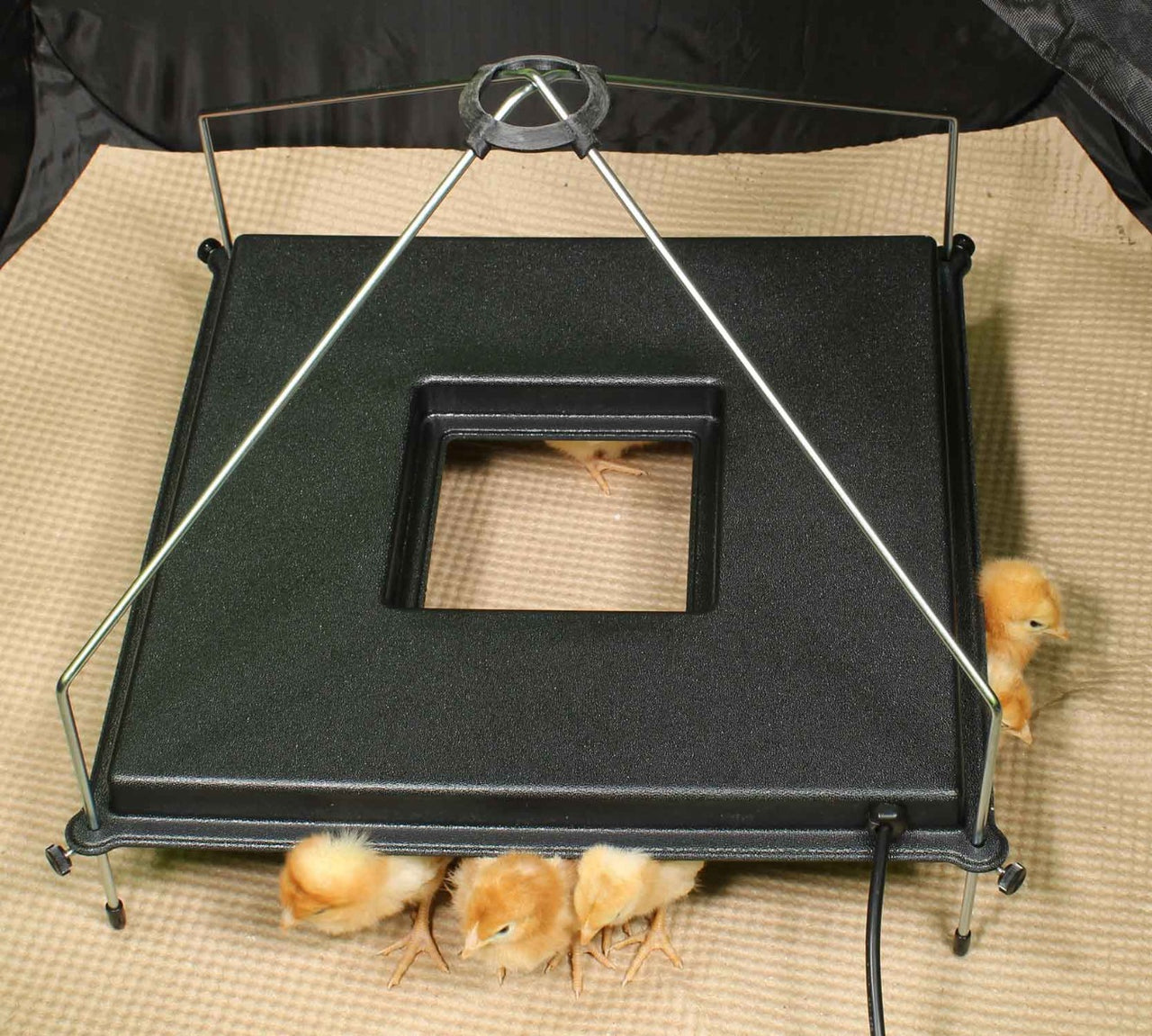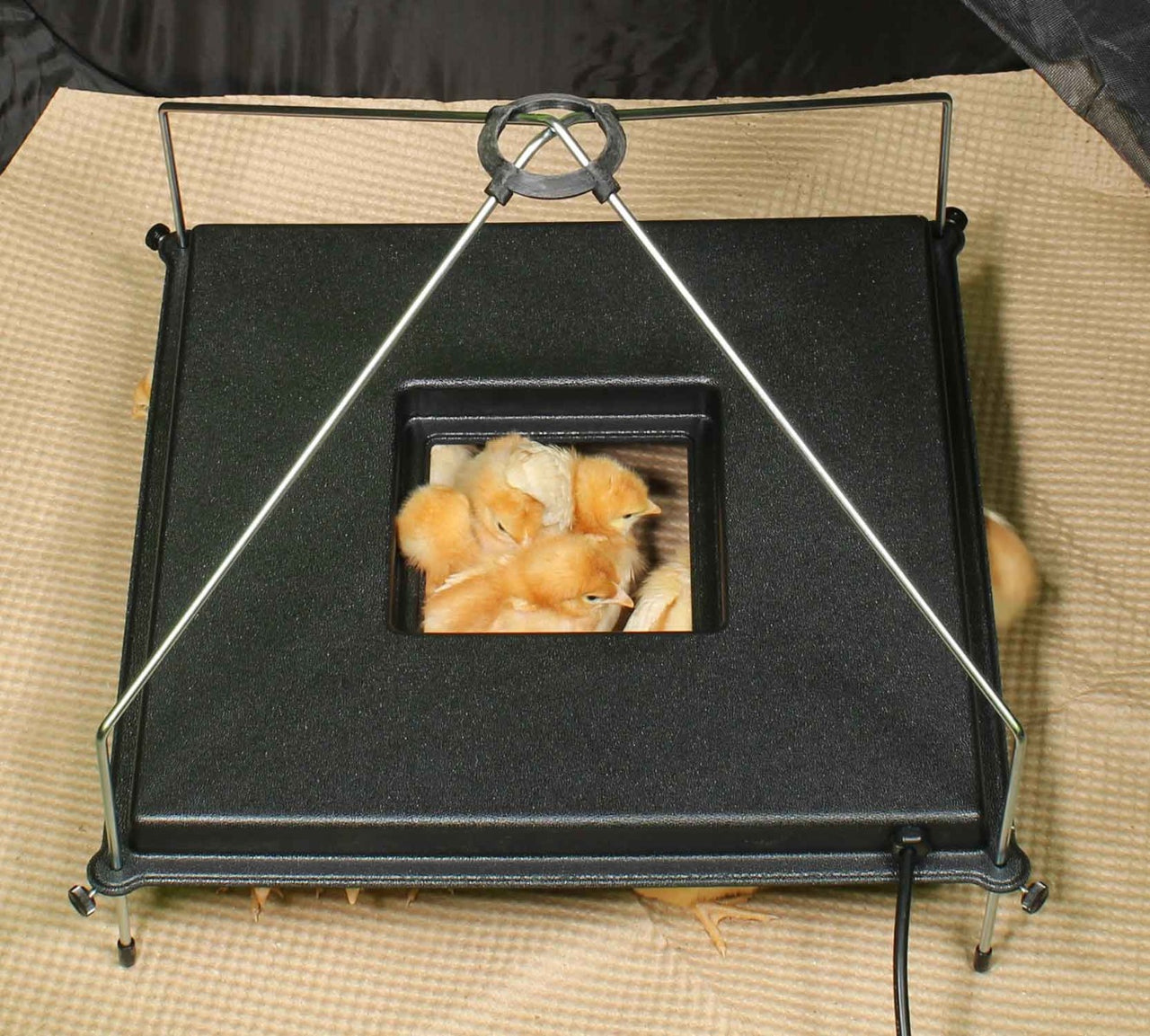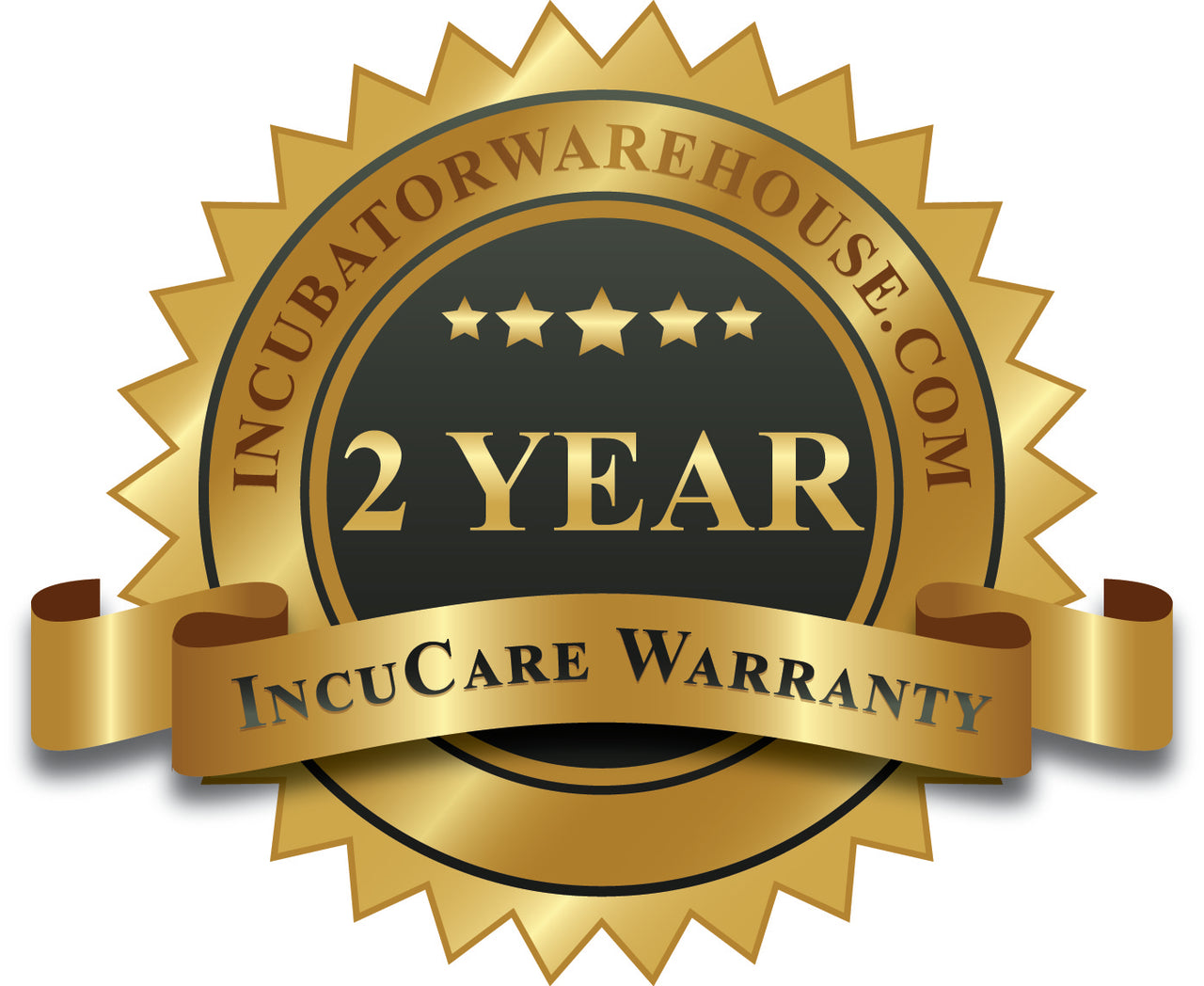 Description
More Information
FAQ
Instructions
The New Incubator Warehouse Exclusive Insta Brooder Pen is here and answers all your needs for a durable bird brooder! Fully enclosable with a removable mesh top ensures as your birds grow you can keep the top closed to ensure they do not escape and stay safe in their pen. The mesh roof ensures you never lose sight of them and can see everything happening in the brooder pen. A Velcro section in one bottom corner allows the Vrooder™ Brooder Heater Plate power cord to run out of the pen and keeps your birds from getting out. The Vrooder™ simulates a mother hen keeping her chicks warm and cozy under her feathers. Keeping a constant temperature, using an integrated thermostat and heater the Vrooder can accommodate up to 30 chicks. As your chicks grow, simply raise the heat plate with the easy-to-adjust thumbscrews without needing to remove the heat plate from your brooder. Comes with 2 disposable liners made to fit inside the unit and is textured to provide firm footing for your newly hatched chicks. These disposable drop pan paper board liners catch all your bird dropping and allow you to remove when the floor gets too dirty and covered in droppings. Made from a durable material the Insta Brooder pen can be washed off in the yard to remove any remaining dropping residue after your birds have been moved to their coop/cage. Please allow proper amount of time for the pen to dry before packing up to avoid mildew and mold growth and damage to your Insta Brooder pen. Once dry simply collapse and fold up and slide into its storage bag until your next hatch. Insta Brooder Pen Dimensions: 36 X 36 X 18 in. Vrooder Dimensions: 14.5" x 14.5" x 12.5", Accommodates up to 30 baby chicks, Power Spec: 110V AC, 40 Watts.
NOT INTENDED FOR USE OUTDOORS (Garage/Barn are ok if temperatures do not drop below 25 degrees Fahrenheit)
QUESTIONS & ANSWERS
Have a Question?
Be the first to ask a question about this.
Ask a Question
Product Instructions & Documents