The Vrooder™, The Brooder Heater Plate with a View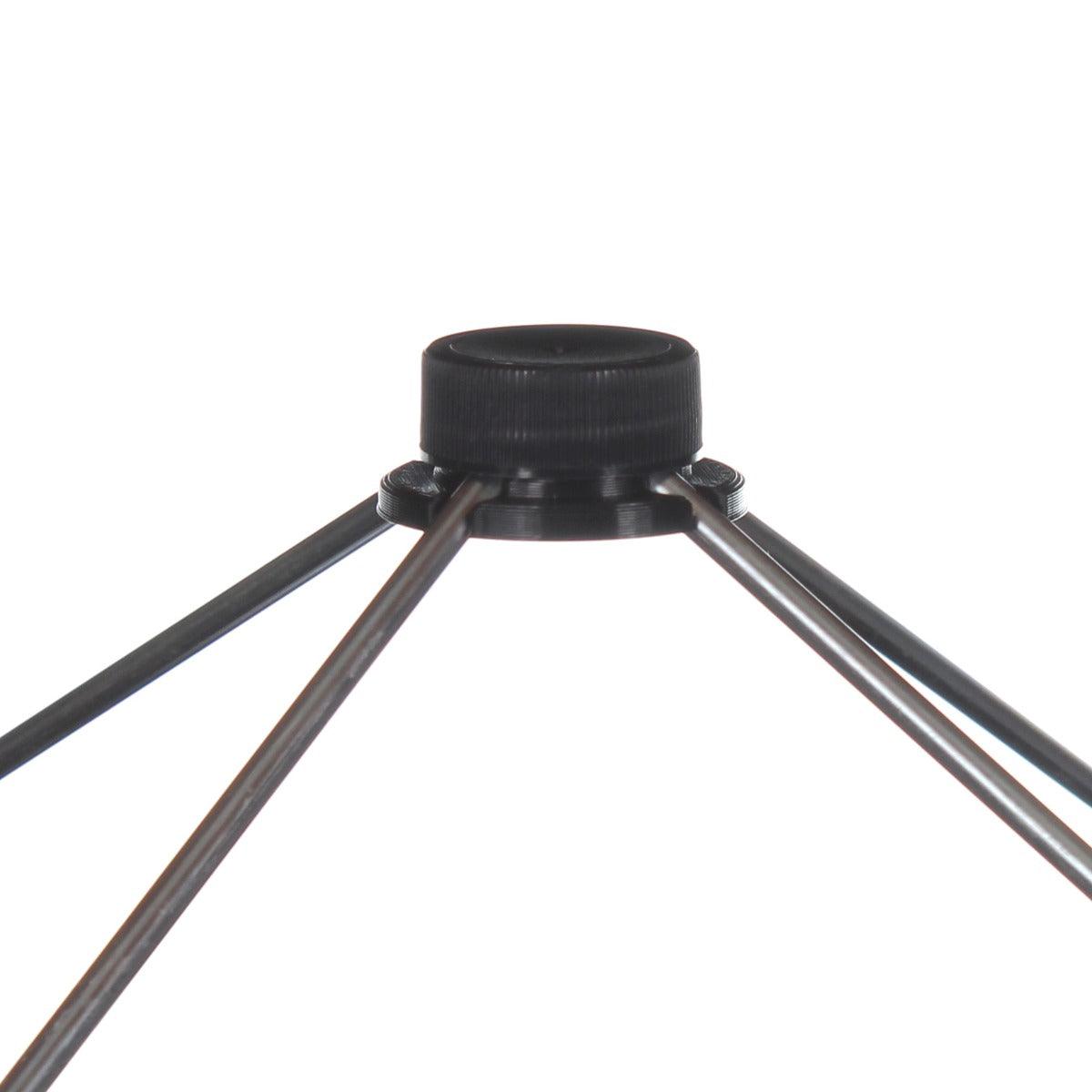 Description
More Information
FAQ
Instructions
Brooder Heat Plates are wonderful but they can take some of the fun out of raising chicks by keeping them hidden and out of sight. We've put the enjoyment back into raising chicks with the introduction of the Vrooder™, The Brooder with a View. You won't miss any of the action with the exclusive Vrooder™ viewing port. This port allows you not only to see and watch the cute birds but also to help keep them safe (birds can get stuck in the middle of a traditional brooder plate and suffocate). The Vrooder™ simulates a mother hen keeping her chicks warm and cozy under her feathers. Keeping a constant temperature, using an integrated thermostat and heater.
Traditional heat lamps consume over 6 times as much electricity as the Vrooder™. With the electricity savings the Vrooder™ pays for itself in a matter of weeks. A traditional Red Bulb uses 250 Watts constantly vs only 40 watts intermittently (integrated thermostat turns heater on and off as needed)
As your chicks grow, simply raise the heat plate with the easy-to-adjust thumbscrews without needing to remove the heat plate from your brooder. IP64 rating means it is built dust tight and water resistant. Cleanup is a breeze, simply wipe down with a wet rag without worrying about damaging the internal components. The Vrooder™ can safely accommodate up to 30 baby chicks.
Power Specs: 110 volts and 40 watts.
Heat Plate Dimensions: 14.5"L x 14.5"W x 1"H.
Assembled Dimensions: 14.5"L x 14.5"W x 12.5"H.
QUESTIONS & ANSWERS
Have a Question?
Be the first to ask a question about this.
Ask a Question
Product Instructions & Documents