Powerful Axial Fan for Cabinet Egg Incubator 110V AC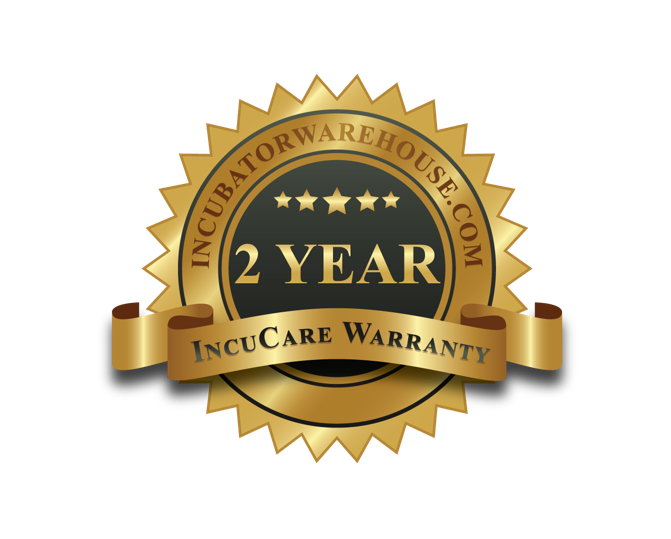 Description
More Information
FAQ
Instructions
This fan is made with durable ball bearings for long life. Mounting holes on each corner make mounting in your incubator very easy. Just wire into your incubator so the fan is always on to keep your cabinet incubator temperature uniform. We also sell a 220V version for international use.
110V AC, 80-105 CFM, 0.25 Amps, 22 Watts
Purchase includes Two Year IncuCare Warranty.
Does it plug into the IncuStat Advanced? Or do I need to wire it?

I feel as if there is some confusion about the products. The IncuStat Advanced is an open wire thermostat that you can hard wire the fans and heaters to, the IncuStat Advanced for the IncuKit XL is the plug and play unit and only works with the IncuKit XL heater fans.

Will this work with the IncuKit XL?

This will not, only the IncuKit XL heater/fans will work with the IncuKit XL. Here is a link to the fan that will work. https://incubatorwarehouse.com/110v-fan-heater-unit-incukit-xl.html
Product Instructions & Documents