3175 - Turner Motor Assembly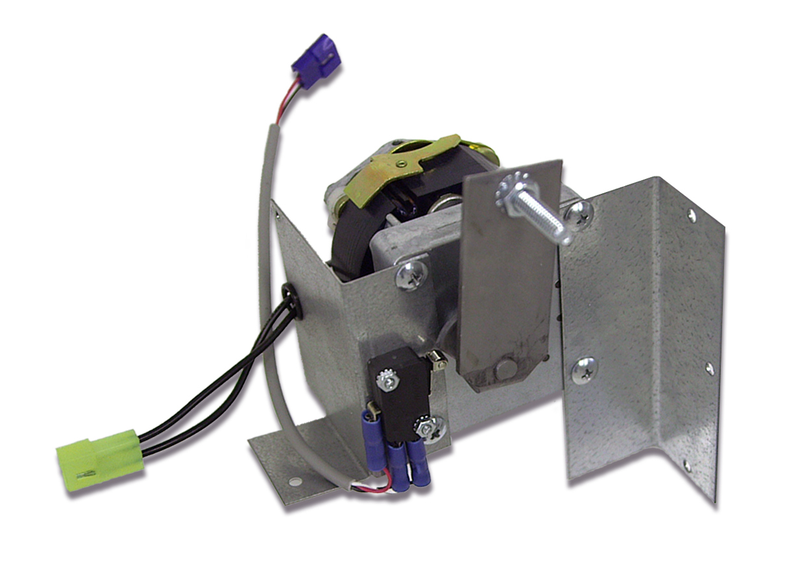 Description
More Information
FAQ
Replacement turner motor assembly for cabinet model incubators featuring the 3258 digital command center. 110 VAC
NOTE: If the incubator has a single fan and a 3258 command center, use the original galvanized brackets with the new motor.
QUESTIONS & ANSWERS
Have a Question?
Be the first to ask a question about this.
Ask a Question