Extension for IncuKit XL (1.5 Feet)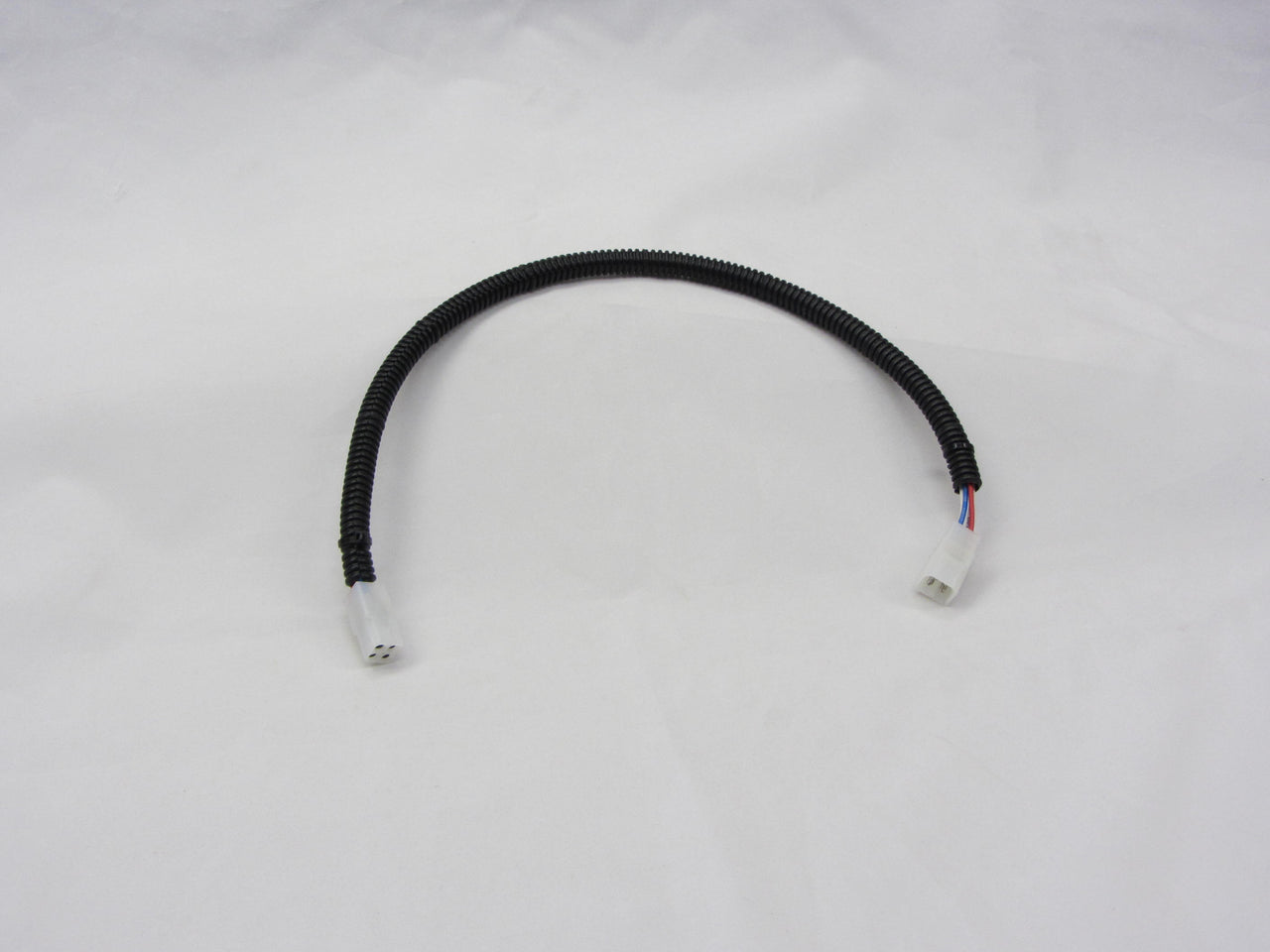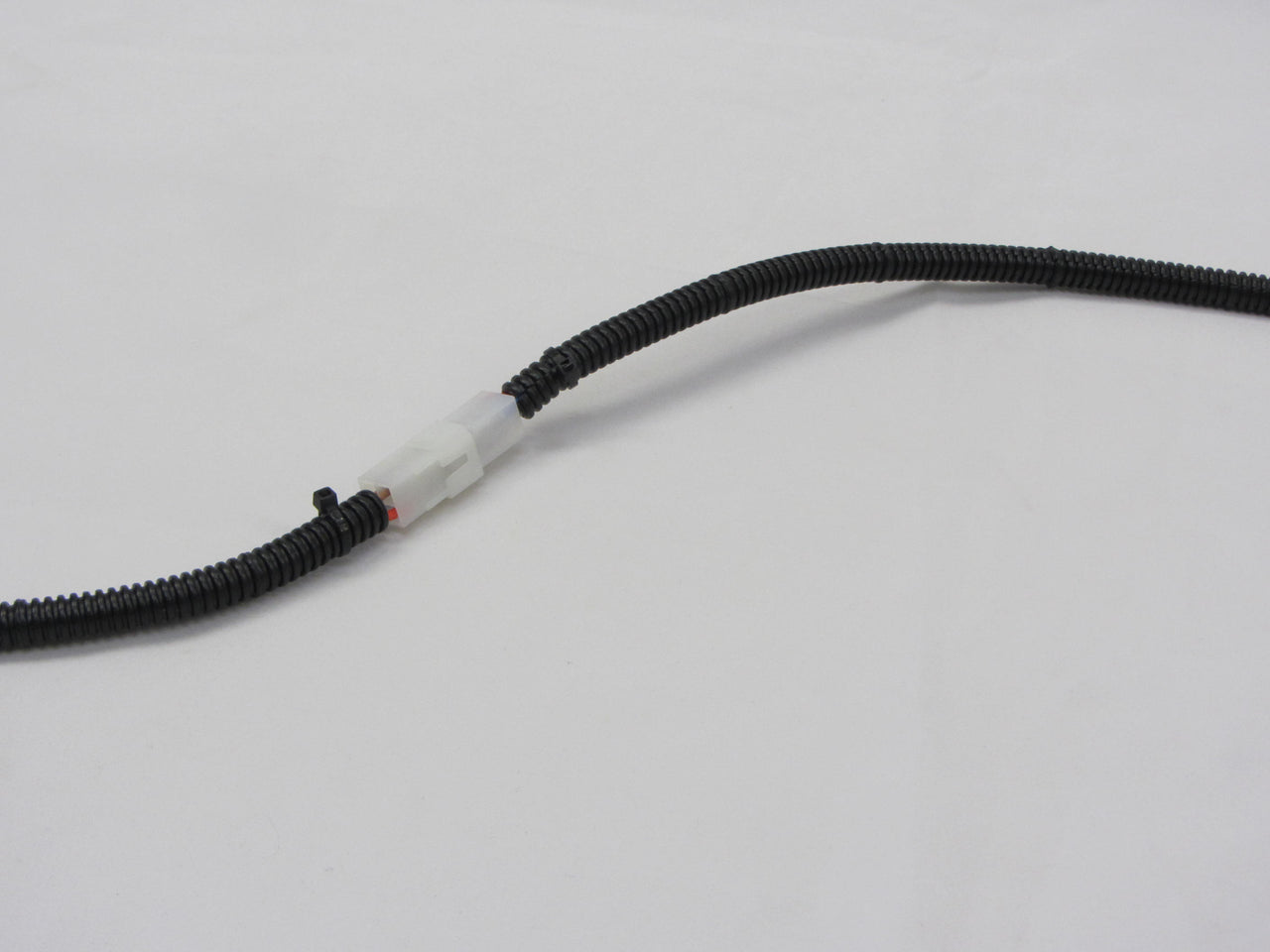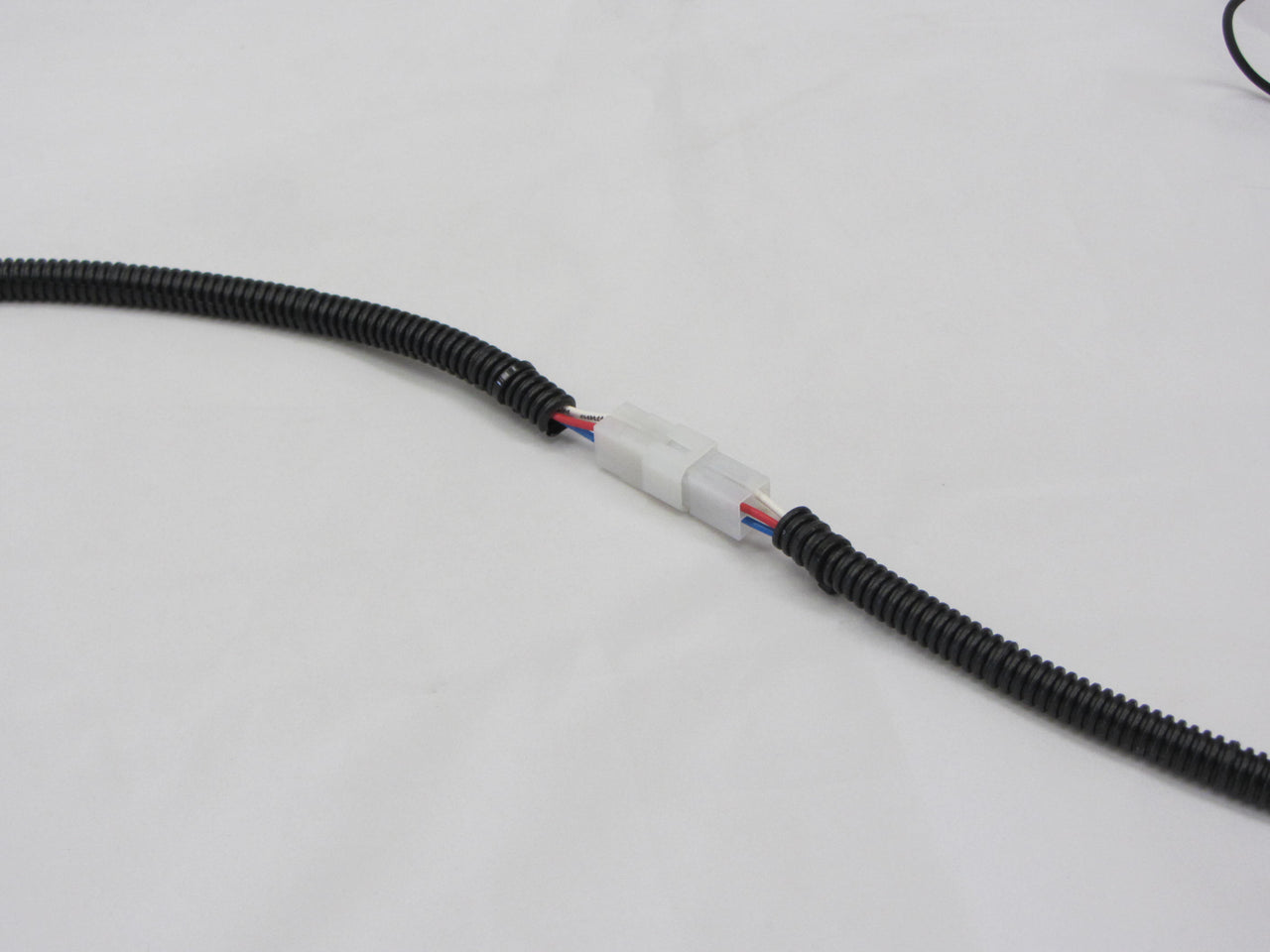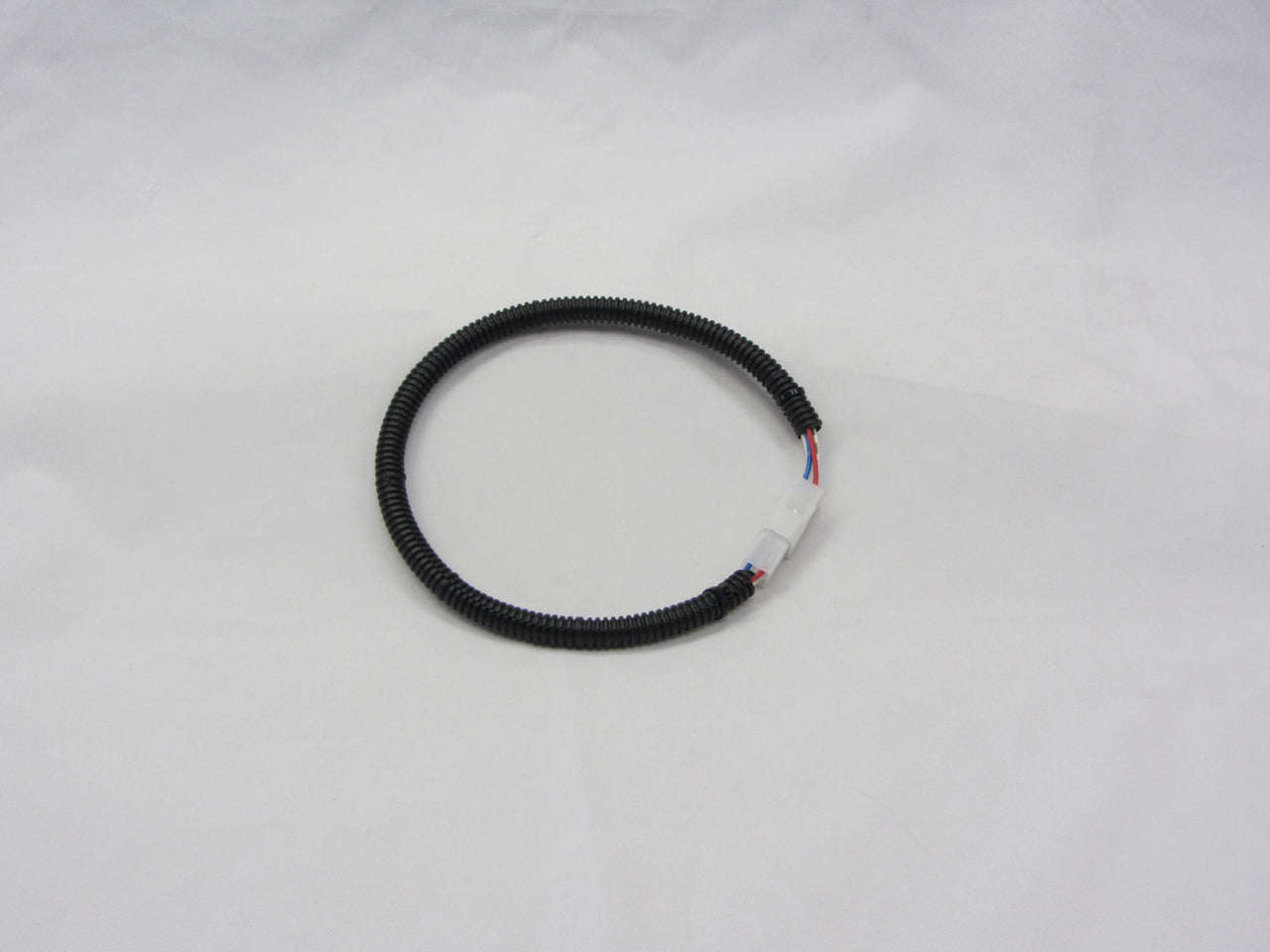 Description
More Information
FAQ
The IncuKit XL Extension allows the user to extend their fans that are attached to either the IncuStat basic or advanced IncuStat. This cord provides further flexibility for mounting and placing of either IncuStats or the Fan Heater unit reducing hassle.
How many IncuKit XL extensions can I put together to get to where I need to reach?

In theory you can run as many of these extensions as you would like, however, it will ultimately depend on the size of the incubator you are building that will affect the performance of the IncuKit. You do not want to make it too big as the 125 watt heater may not be able to heat an overly large unit. Please understand this when building your incubator and use these with discretion.