Heat-Sprout Seedling Heat Mat Germination | 4 Sizes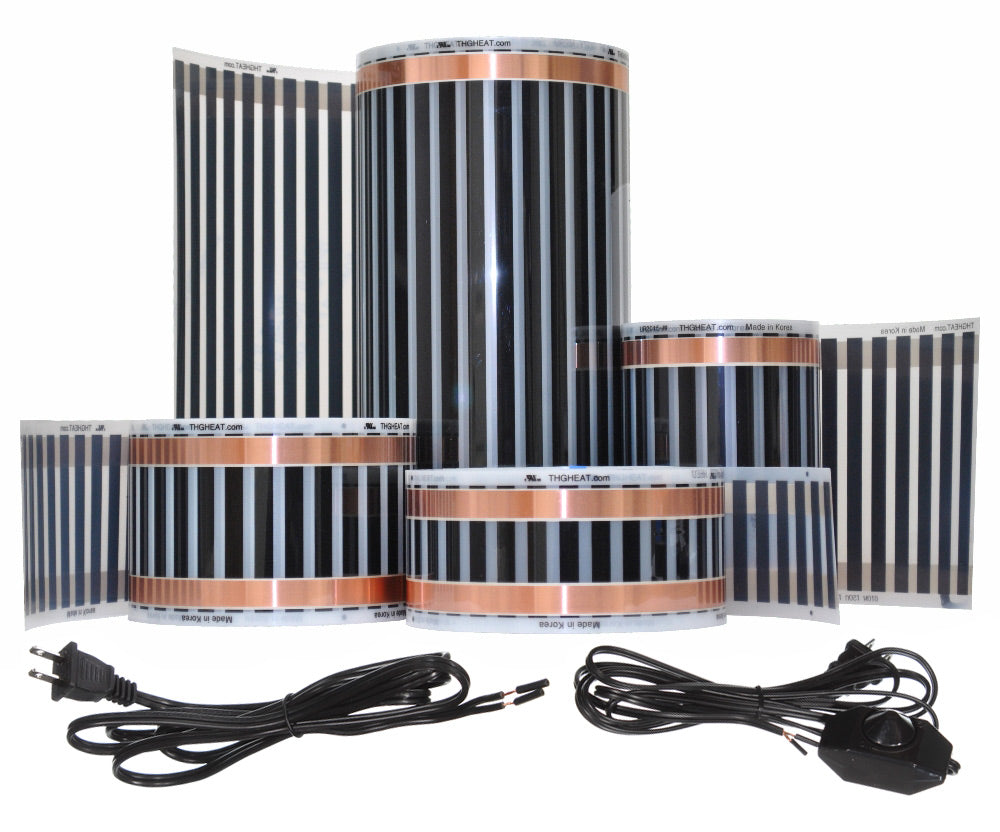 Description
More Information
FAQ
Instructions
The Heat-Sprout Heat Mat was created with ease of use in mind. No more need to run multiple mats, just get the length you need. Ultra-thin construction & patented heating technology provides a more uniform heat distribution and the durability to withstand rugged greenhouse environments. The Heat-Sprout was designed with price, durability, & usability in mind.
-Terminals & electrical connections are sealed using a high performance self fusing sealant
-4 inch size is perfect for window sills and smaller trays and containers
-Choose your custom size (For custom length orders, contact us)
-Increases success of seedlings and cuttings
-Warms root area 10-20˚F over ambient temperature to improve germination
-No heat wires or thick pad, so heat is always dissipated evenly over the whole mat
-Almost the entire surface of the mat is covered by the heat strips creating an even heat distribution
-Moisture sealed electrical connections (Do not submerse in water)
-Power cord (Optional Rheostat/Dimmer with OFF and fully variable power)
-Ultra-thin Super durable construction (No Multiple Plys, just one solid extra tough mat)
-Heat Strip, power cord, & dimmer are all UL Listed Components
-110-120V AC Power
Assembled in USA!!
QUESTIONS & ANSWERS
Have a Question?
Be the first to ask a question about this.
Ask a Question
Product Instructions & Documents