Repti-Warm Reptile & Pet Warming Heat Mat | Snake Lizard Turtle | 2 Sizes
Heat Tape Length
4 Feet
2 Feet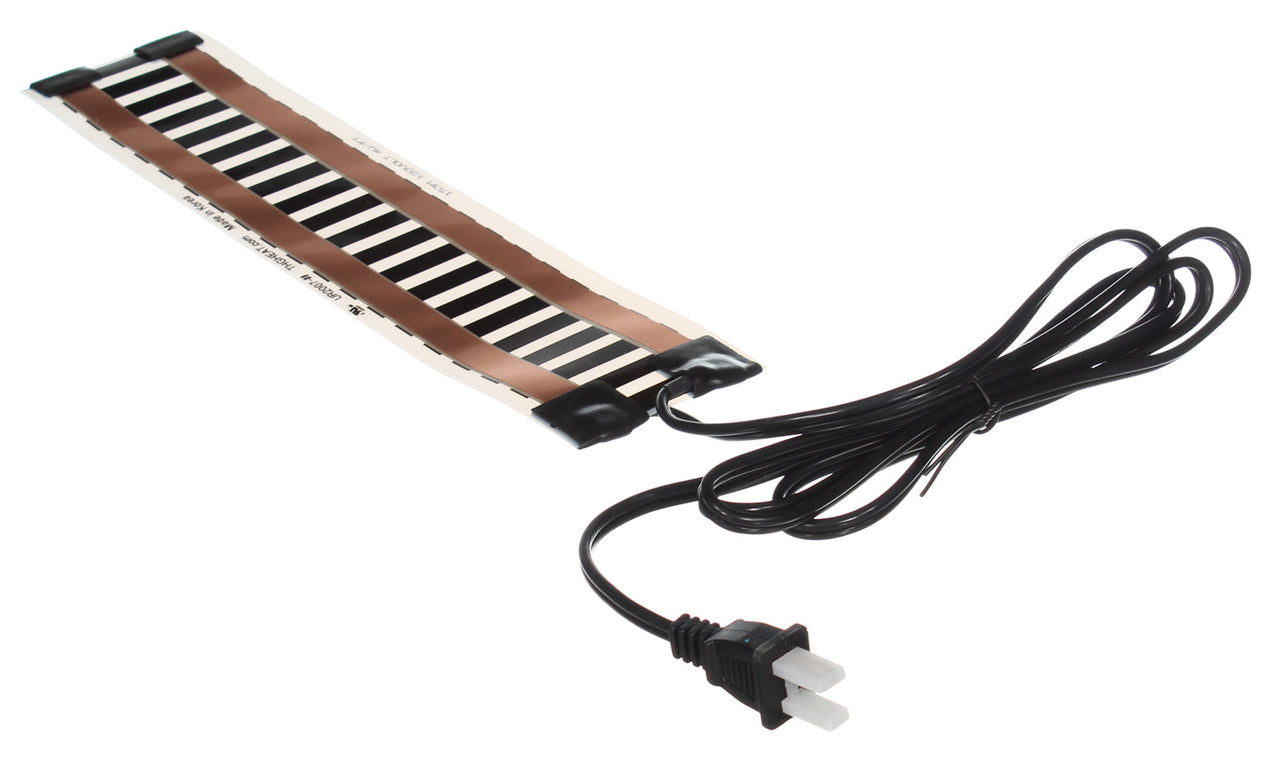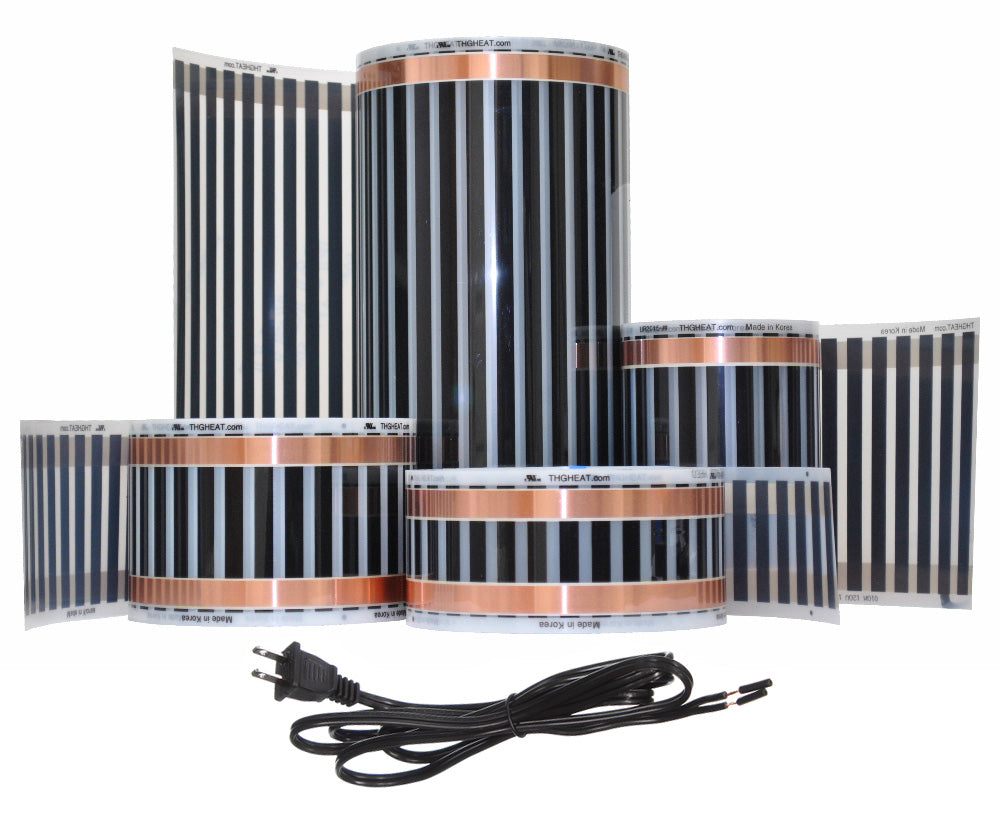 Description
More Information
FAQ
Instructions
The Repti-Warm Heat Mat was created with ease of use in mind. Ultra-thin construction & patented heating technology makes for a more uniform heat distribution and the durability to withstand rugged reptile environments. The Repti-Warm was designed with price, durability, & usability in mind.
Terminals & electrical connections are sealed using a high-performance self fusing sealant

Choose your custom size

Warms area 10-20˚+F over ambient temperature

No heat wires or thick pad, so heat is always dissipated evenly over the whole mat

Almost the entire surface of the mat is covered by the heat strips, creating an even heat distribution

Moisture sealed electrical connections (Do not submerse in water)

Power cord

Ultra-thin Super durable construction (No Multiple Plys, just one solid extra tough mat)

Heat Strip & power cord are both UL Listed Components
Will this heat a custom built laminate/wood cage? And if so, what would be the best way to use this product?

The Pet Warming Mat radiates heat, it will not warm an area that is open. It is more like a heat pad that when the reptile is cold they can lay on it to warm up.

Is it able to be cut???

NULL

Can water get spilled on it? Do i put this inside the turtle tank or underneath it?

These heat mats are water resistant so it would be OK if water gets spilled on the mat. Typcially we recommend installing the heat mat on the out side of the tank.

How many watts is the 4" Repti-Warm heat tape?

The 4" heat tape runs at 8 watts per linear foot.

Will the heat tape automatically calculate the correct price?

Yes, the heat tape listing will tell you the price per foot by entering the quantity (feet) you need.

How many watts does the 11 inch heat tape use??

The 11 inch heat tape is roughly 20 watts per foot.

For an acrylic snake tank, can this be placed underneath the tank? How does it stick to tank?

Yes, you can place this underneath an acrylic tank. If your tank is sitting on a table or shelving unit you can simply place the tank on top of the heat tape. If you need to attach the heat tape to the tank we recommend using aluminum tape which can be found at most hardware stores. We do recommend that if you do place the heat tape under the tank that you use something like a dimmer switch so you can regulate the temperature of the heat tape.
Product Instructions & Documents