Set of 6 Plastic Quail Egg Trays for Cabinet Incubator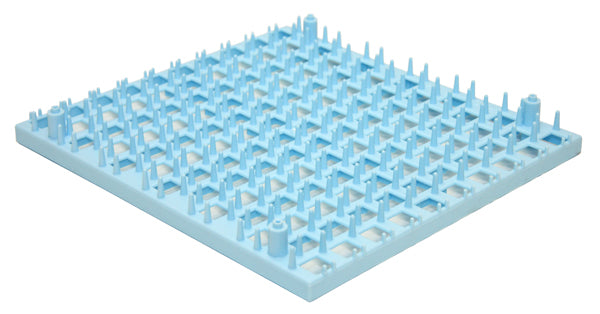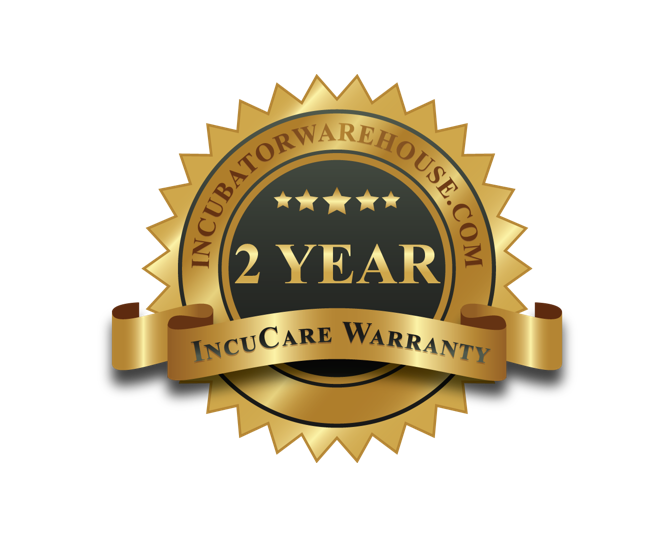 Description
More Information
FAQ
Instructions
Plastic egg trays offer the most efficient system for gathering, spray disinfectant treating, and storing eggs. At time of setting eggs, just remove loaded egg tray from storage area and place it on the incubator turning rack. The GQF No. 1500 and 1502 incubators are equipped with turning racks that will accomodate plastic trays to hold your eggs in place. Each No. 1502 turning rack will hold 4 quail egg trays (456 quail eggs). Molded posts on each tray permit double stacking for a total of 1368 quail eggs. (Caution: GQF HATCHING trays hold a maximum of 250 quail eggs). Outer edge positions of double stacked trays may not be used in top turning rack. SET OF 6 TRAYS.
How many quail eggs can each tray hold?

Each 'Set of 6 Plastic Quail Egg Trays for Cabinet Incubator' turner tray can hold 114 quail eggs.

How tall are the GQF quail egg trays?

The GQF quail trays are roughly 1.625 inches tall.
Product Instructions & Documents